Our Sprinkler repair & Drainage Services in Mckinney, TX
Sprinkler Repair and Management
One-time sprinkler repairs and service
Annual sprinkler management plans
Proper landscape water scheduling consultation and Sprinkler controller programming.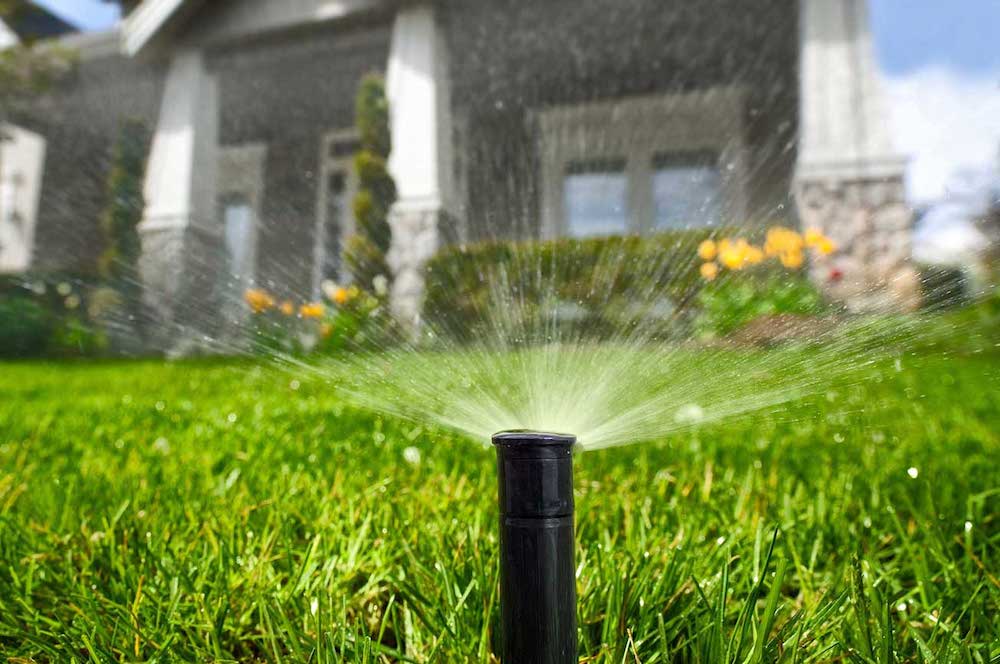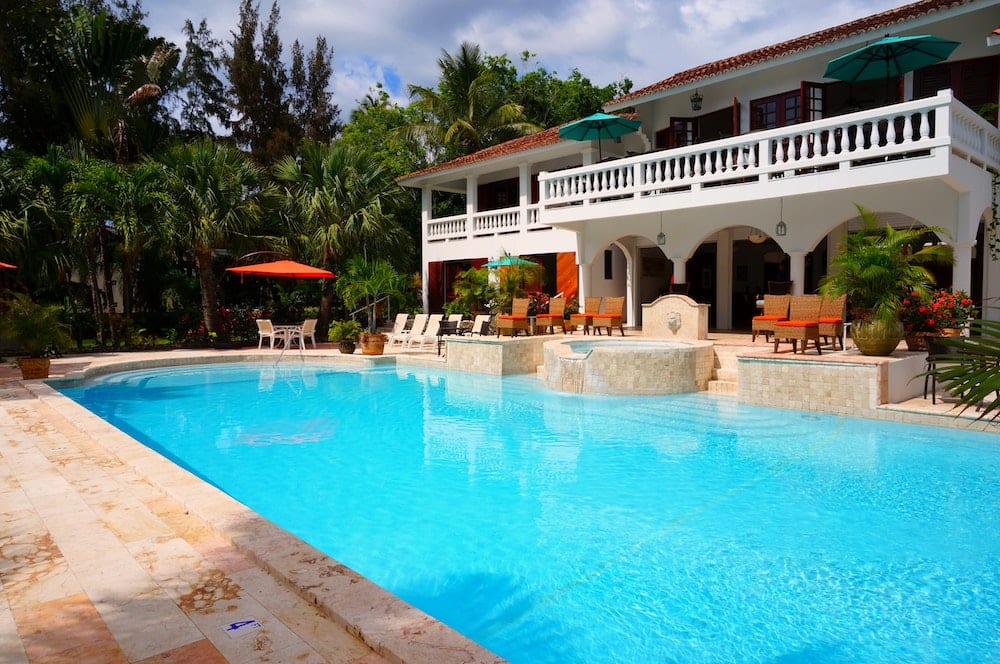 Pool ReRoutes
Don't be surprised by the added cost of correcting the irrigation after your pool is built. If you wait until after the pool is built you will end up spending even more money with costly complicated design issues, we can usually avoid knowing prior to the hole being dug.
Let us work alongside with your pool builder and hopefully save you money and the headache.
Call us weeks before you decide on a pool to evaluate the existing irrigation layout walkways and patios, along with the new pool design and new landscape.
Always consider using sleeves under all hardscapes to allow for sprinkler pipe and wire to travel under patios and larger walkways.
New Landscape Renovation
Always, always consider the irrigation first before ever renovating your landscape. Your new plants and design will always require sprinkler changes. This helps avoid costly plant replacements down the road due to lack of proper coverage from the sprinkler system.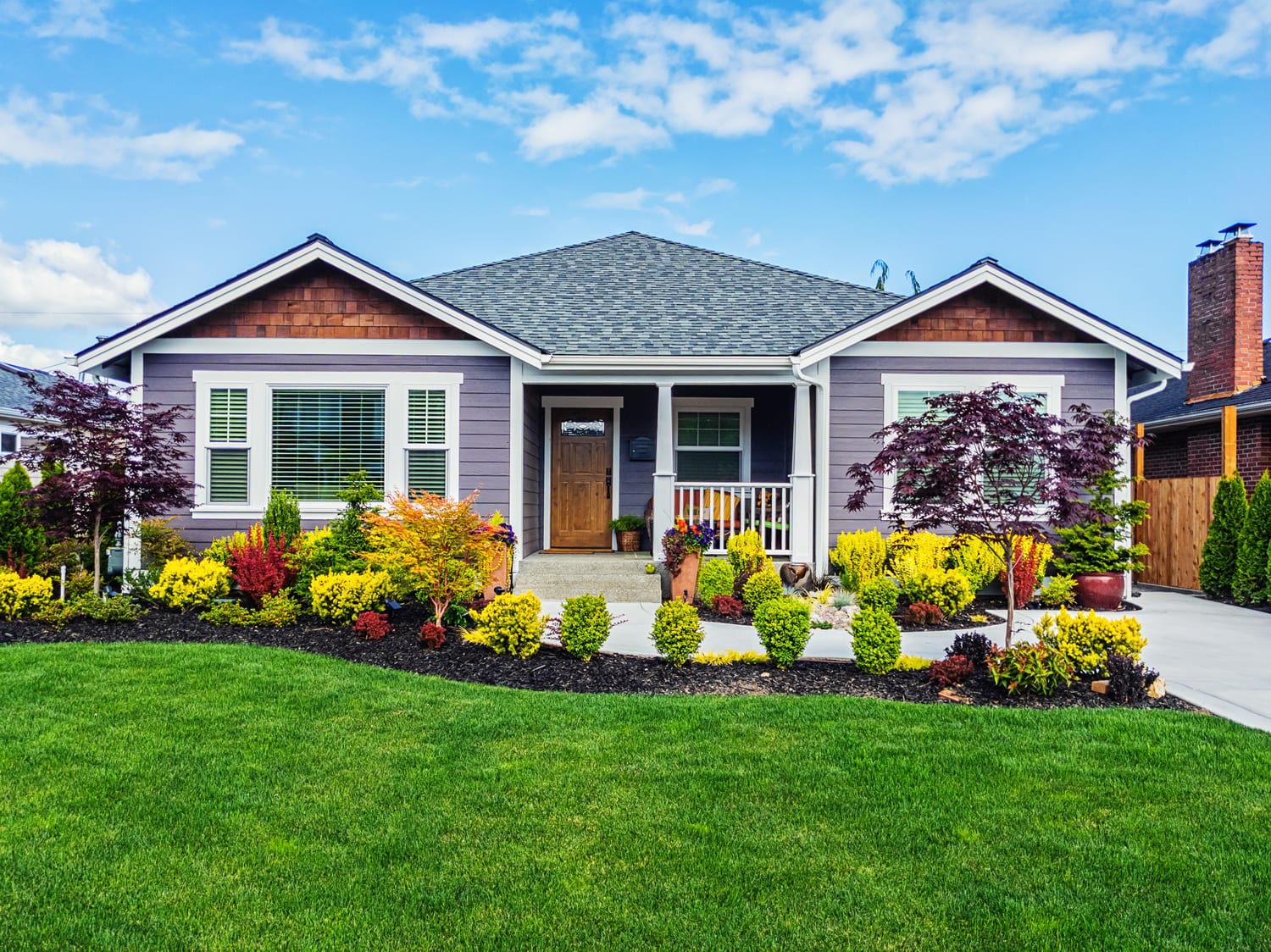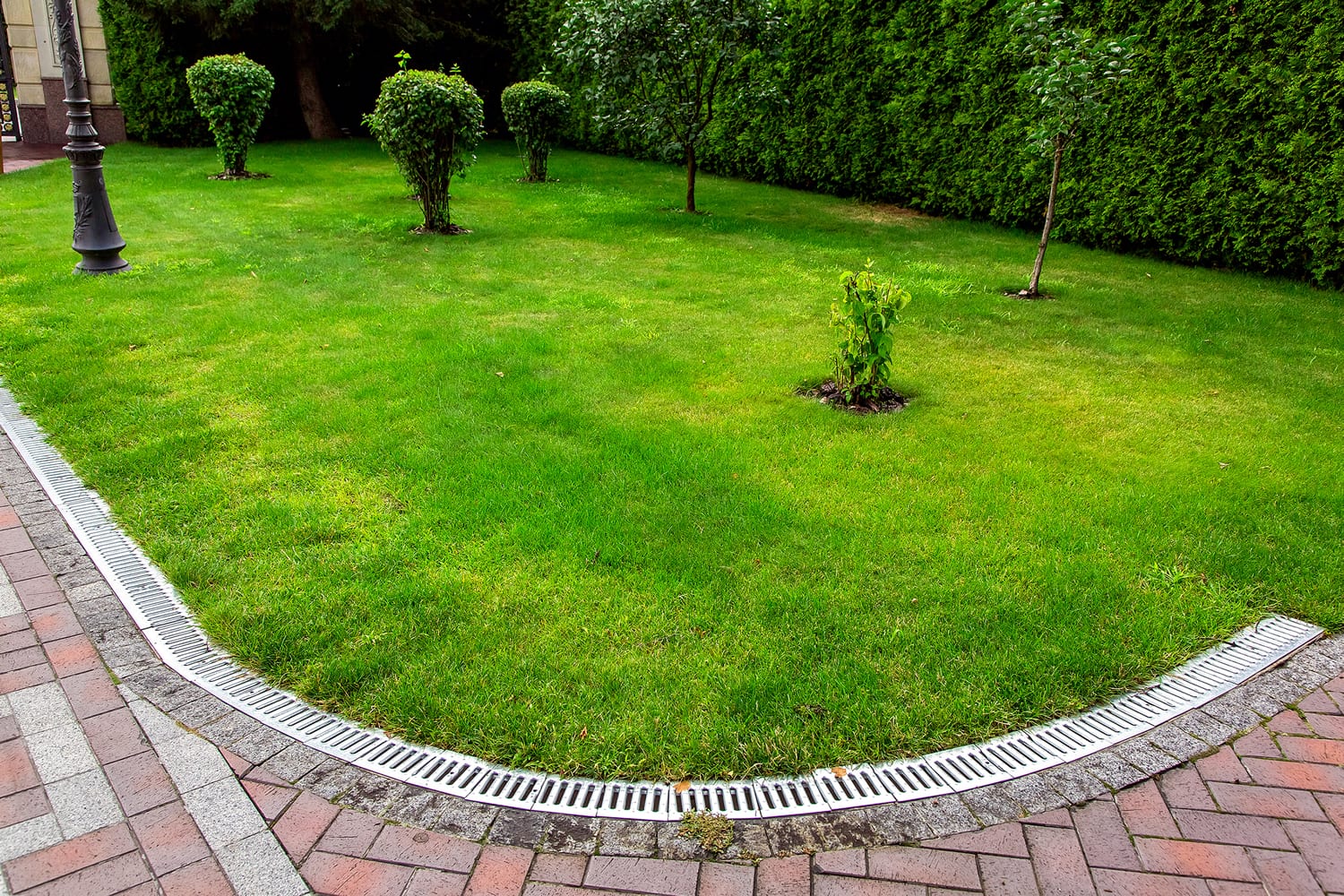 Drainage Services
Grading: Many times, drainage issue can be resolved through just improving the grade by adding soil or excavating areas needed. We can do any size job if by hand or by tractor.
Area/Surface Drains: These can often be used to move water away from low lying areas.
French Drains
TIP: Adjust Your Watering Schedule
The key to efficient irrigation is to adjust watering schedules frequently during the season. If you set your automatic controller once and let it run all season, you're wasting a lot of water that could be damaging your plants and your pocketbook.
Most modern controllers allow you to easily set your base schedule and then adjust your weekly watering schedule based on the weather. You can make these weekly adjustments by using these simple steps:
Set the base schedule for each watering zone at 100%.
Adjust your "water budget" or "percent adjust" feature for each watering zone to the percentage that corresponds with the Weekly Watering Number.
What You Can Expect From Us
What Your Neighbors are Saying
I would definitely recommend Haynes sprinkler and drainage to come out and evaluate your current sprinklers or drainage to ensure that it is properly installed! Their expertise and service is without a doubt, the best experience I have had with an irrigation company!
I depend on Haynes to maintain and repair my lawn sprinkler system. Should a sprinkler head break or a pipe develop a leak, they are just a phone call away. If you need help with designing your landscape, Haynes can help. I have been a customer for more than 20 years.
I needed sprinkler repair in my front and backyard. Haynes was recommended by a neighbor. Not only did they fix the problem, they also educated me on watering cycles, reset my watering schedule timing and adjusted all the sprinkler heads without charging extra.